Taking You to New Heights with Premium Elevator Solutions
Gulf Elevators is a leading elevator specialist in the UAE, offering elevator solutions for all types of buildings. We specialize in elevator installations for home lift systems, premium villas, and commercial buildings. Our high-quality products are from renowned elevator manufacturers such as G.M.V. S.p.A – Italy, Sweden, and FUJI YIDA – China.
Our team of experts is committed to delivering exceptional customer service, including sales, installation, service, and maintenance. With offices in Sharjah, Dubai, and Abu Dhabi, we cater to a wide range of clients throughout the UAE. Trust Gulf Elevators to enhance the mobility and safety of your building.
Elevating Your Building's with Premium Quality Elevator Solutions
At Gulf Elevators, we are committed to delivering premium quality elevator solutions with exceptional customer service. Our team of experts ensures that each installation is completed with the highest standards of workmanship and professionalism. We take pride in providing tailored solutions that meet the unique requirements of each client and building.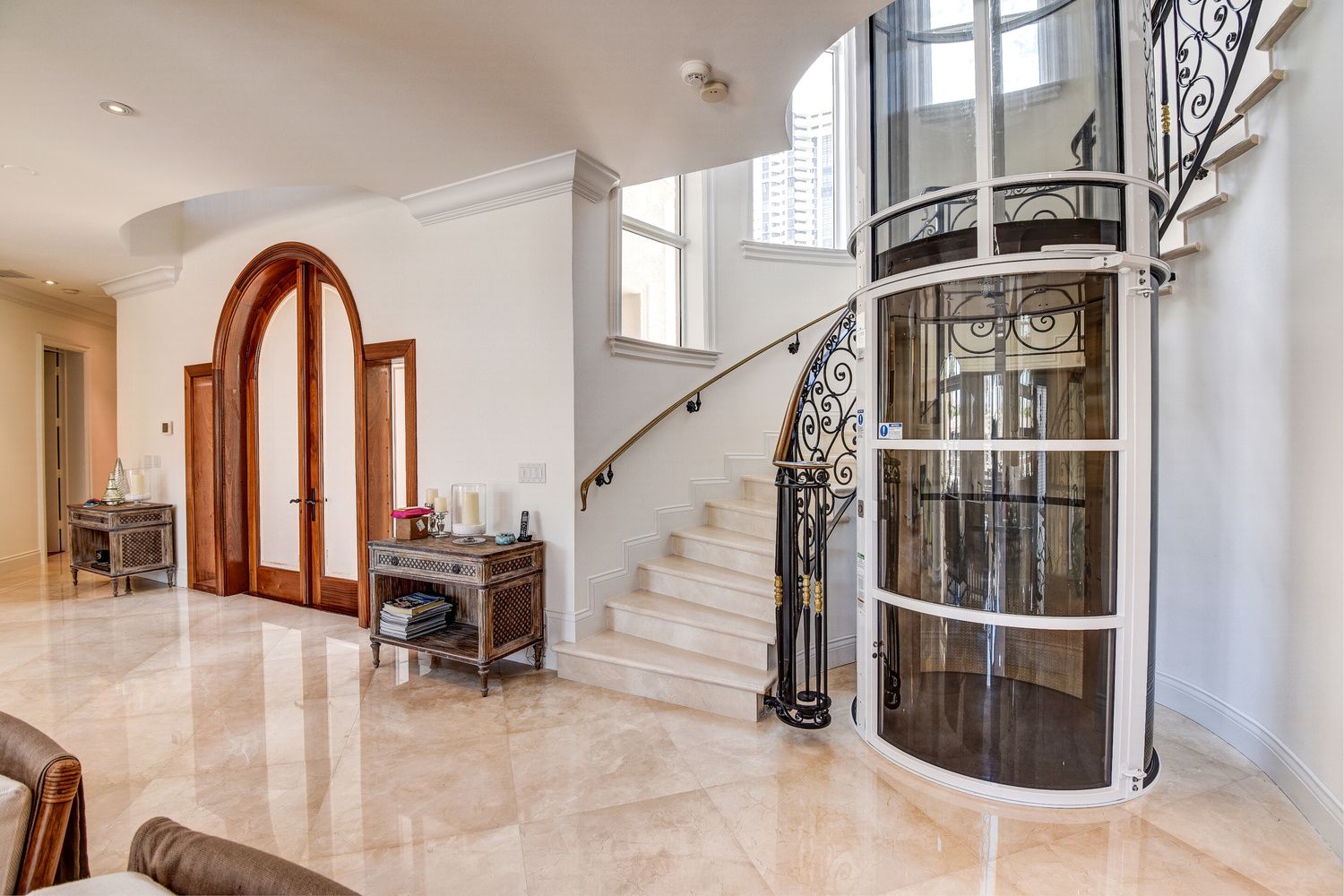 We use materials only from personally verified suppliers
Here's what our satisfied clients are saying
We've been using Gulf Elevators for all our commercial building elevator needs and have been consistently impressed with their professionalism and expertise
The team at Gulf Elevators provided excellent service and attention to detail in the installation of our home elevator. It's been a game-changer for our family.