Embrace the Spectacular with
Panoramic Elevators
Whether installed in hotels, shopping centers, or high-rise residential buildings, Gulf Elevators not only transport you physically but also engage your senses and spark a sense of wonder
Custom quote for your elevator needs with just a few clicks.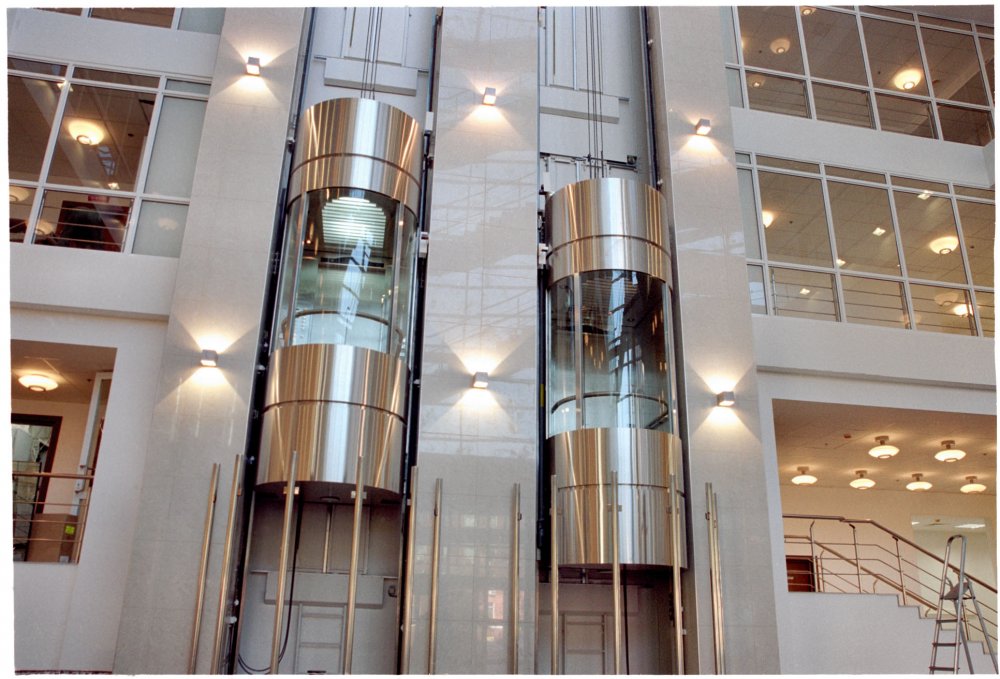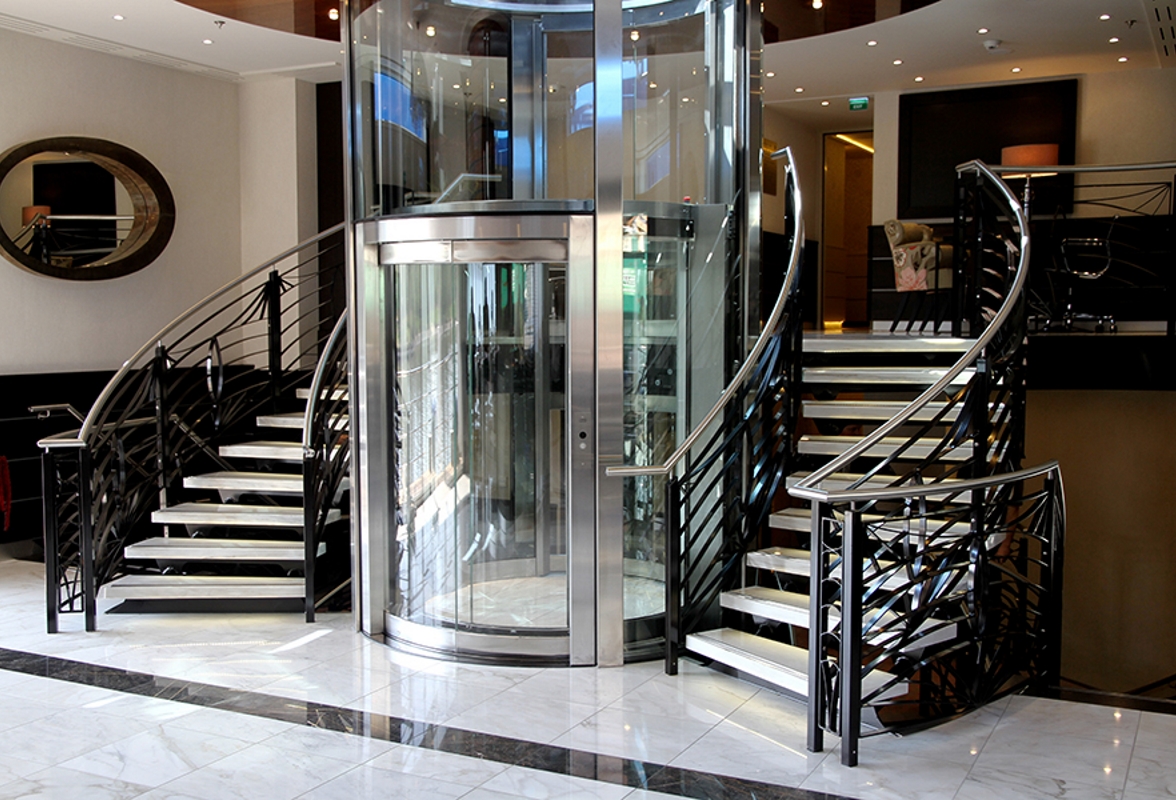 Experience breathtaking views and architectural elegance with Gulf Elevators' panoramic elevators. As a leading provider of panoramic elevator solutions, we specialize in creating captivating vertical transportation experiences that showcase the surrounding environment in stunning detail. Our panoramic elevators are designed to seamlessly integrate into any space, whether it's a commercial building, hotel, or luxury residence, adding a touch of sophistication and elevating the overall ambiance.
Our team of skilled professionals works closely with architects, designers, and clients to design and install panoramic elevators that perfectly complement the architectural vision of the building. With a focus on sleek design, smooth operation, and advanced technology, our panoramic elevators deliver a remarkable journey that leaves a lasting impression.
At Gulf Elevators, we understand that panoramic elevators are more than just a means of transportation—they are statement pieces that enhance the aesthetics and create memorable experiences for occupants
In conclusion, Gulf Elevators is your trusted partner for panoramic elevator solutions that combine exceptional design, advanced technology, and uncompromising quality. Elevate your building's aesthetics, create unforgettable experiences, and inspire awe with our panoramic elevators. Whether you're looking to enhance a commercial space or add a touch of luxury to a residential project,

Gulf Elevators has the expertise and passion to deliver panoramic elevators that exceed your expectations.
3 Easy Steps to Design your Elevator
The purpose of an elevator installation varies depending on the building layout and requirements. Factors such as the building design and available space determine the size and capacity of the elevator, as well as the necessary features and accessories for smooth and efficient vertical transportation.
Explore our Elevator Designs
Explore completed elevators from some of our customers and see how they created their dream elevators while getting ideas for your own.