Seamless and Efficient
Passenger Transportation
Gulf Elevators offers a comfortable and serene transportation solution. Rest assured, our elevators meet the highest safety standards to ensure a secure ride. Choose Gulf Elevators for an elevated passenger experience that transcends ordinary transportation
Custom quote for your elevator needs with just a few clicks.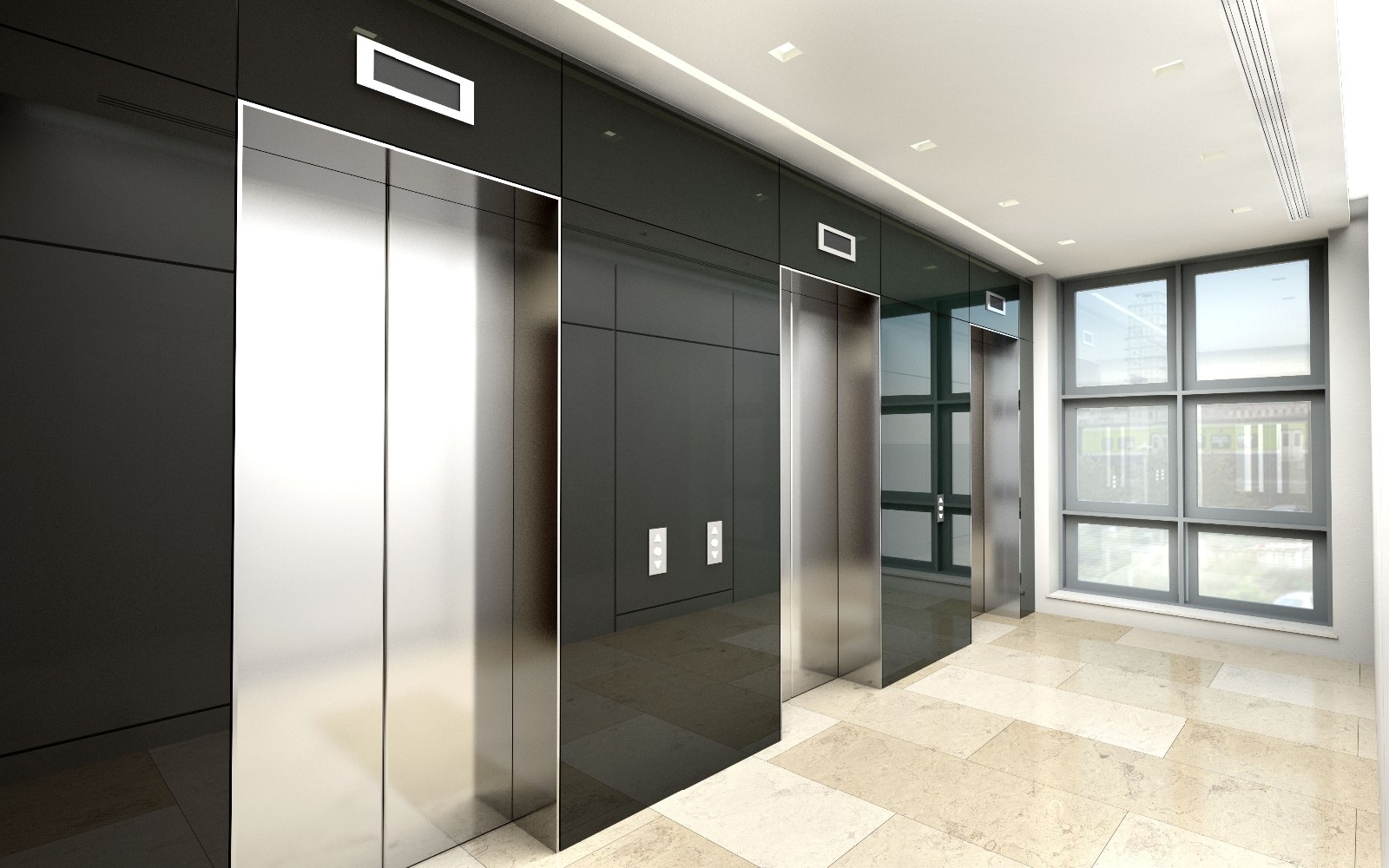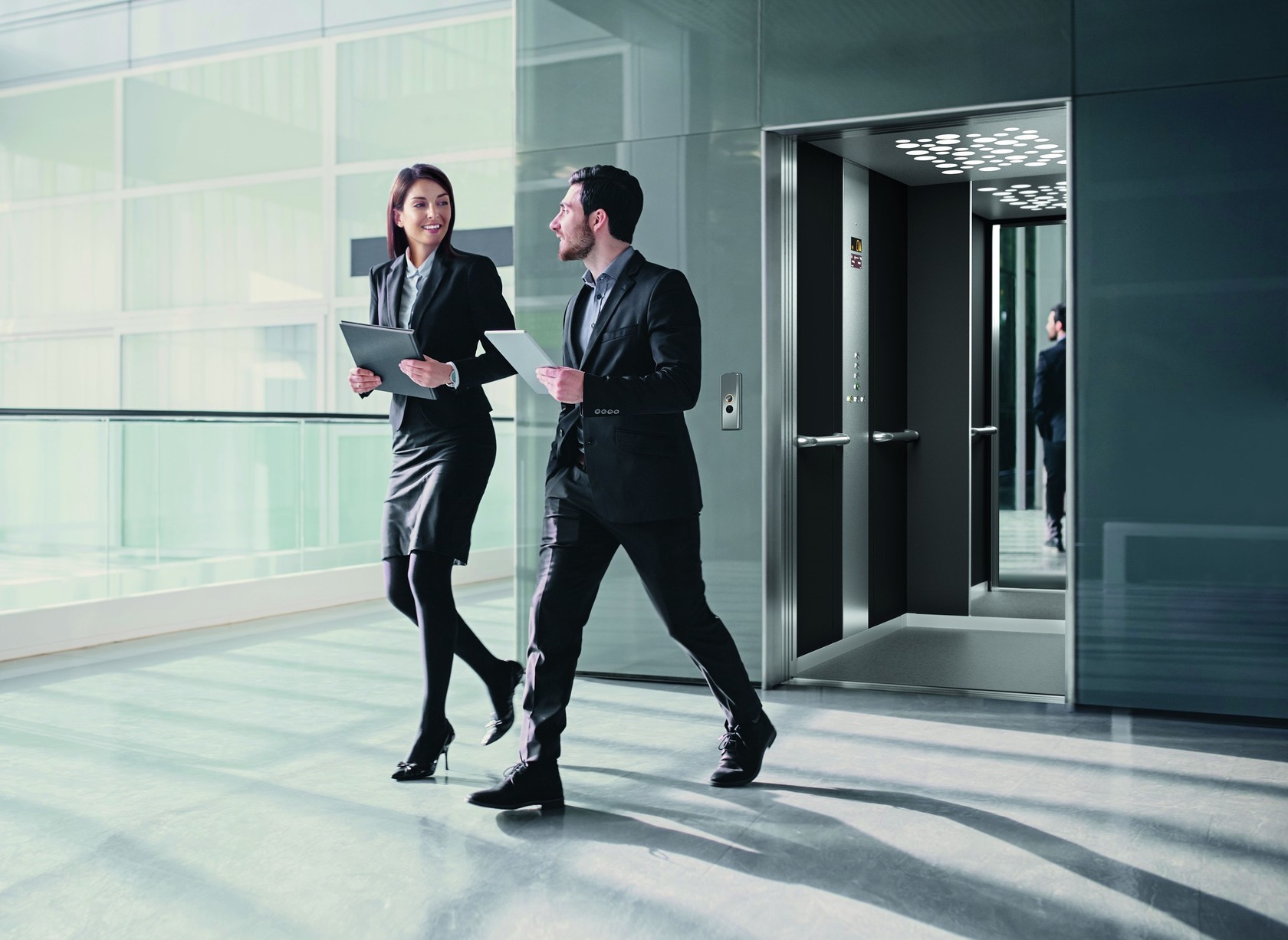 For safe and efficient vertical transportation in commercial buildings, residential complexes, and public spaces, Gulf Elevators offers top-of-the-line passenger elevators. As a leading provider of passenger elevator solutions, we understand the importance of seamless mobility and comfort for passengers.
At Gulf Elevators, we prioritize passenger safety and convenience. Our team of experts works closely with architects, building owners, and facility managers to design and install passenger elevators that optimize space, energy efficiency, and passenger flow. We offer a wide range of customization options, including elegant finishes, intuitive control systems, and advanced safety features, ensuring that our passenger elevators blend seamlessly into the building's design while prioritizing passenger comfort and well-being
We partner with renowned elevator manufacturers that are known for their cutting-edge technology, superior craftsmanship, and adherence to strict safety standards. Our installations are carried out by skilled professionals who follow rigorous processes to ensure precise installation and smooth operation of the elevators
In conclusion, Gulf Elevators is your trusted partner for passenger elevators that combine safety, reliability, and comfort. Our tailored solutions are designed to meet the unique requirements of your building, providing seamless vertical transportation for passengers. 
Experience the difference with Gulf Elevators as we elevate your space with high-quality passenger elevators that prioritize safety, convenience, and aesthetics.
3 Easy Steps to Design your Elevator
The purpose of an elevator installation varies depending on the building layout and requirements. Factors such as the building design and available space determine the size and capacity of the elevator, as well as the necessary features and accessories for smooth and efficient vertical transportation.
Explore our Elevator Designs
Explore completed elevators from some of our customers and see how they created their dream elevators while getting ideas for your own.