Enhancing Logistics with Reliable
Freight Elevators
Equipped with advanced safety features and intelligent control systems, our freight elevators prioritize the security of your valuable goods. Trust Gulf Elevators to streamline your transportation
Custom quote for your elevator needs with just a few clicks.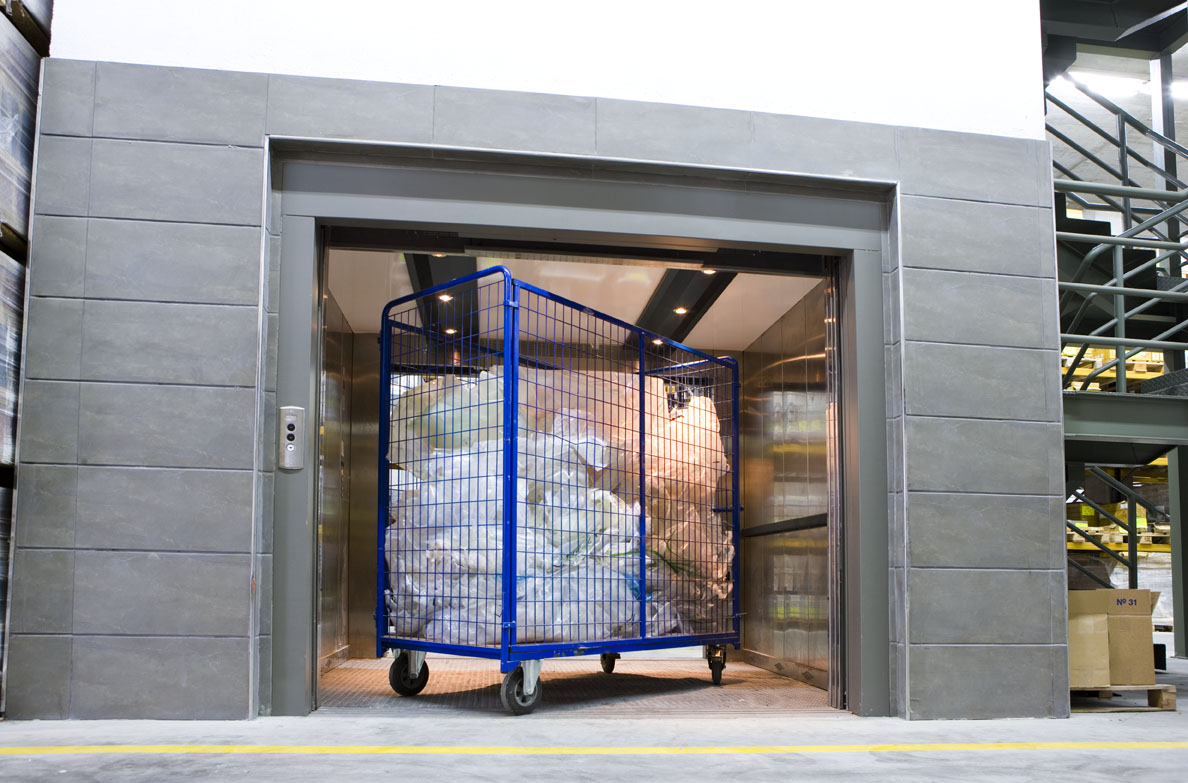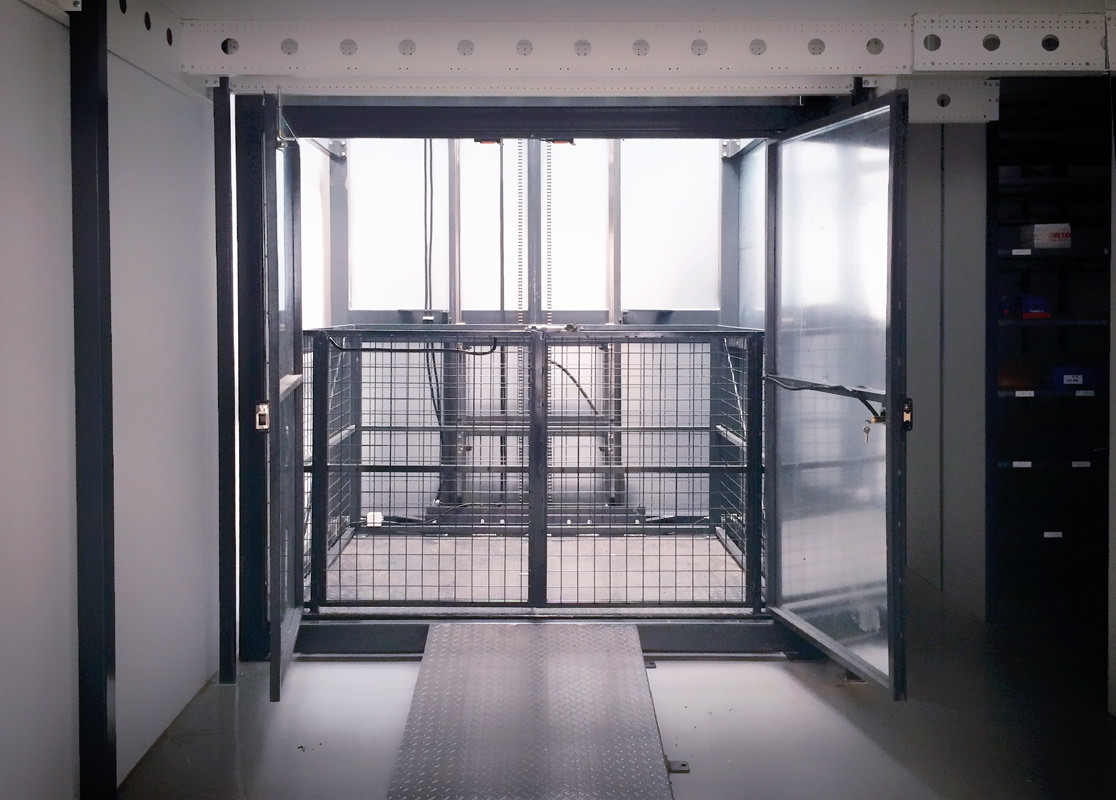 When it comes to transporting goods or heavy equipment within your commercial building, a reliable and efficient freight elevator is essential. At Gulf Elevators, we understand the importance of having a dependable freight elevator system that can withstand heavy usage and perform flawlessly day in and day out.
Our team of experienced engineers and technicians are dedicated to providing high-quality freight elevator solutions tailored to meet your specific needs and requirements. We use only the best materials and advanced technology to design and install freight elevators that are safe, durable, and efficient
With Gulf Elevators' freight elevators, you can benefit from enhanced efficiency and reliability in your material handling processes. Our expert team collaborates closely with clients to understand their specific requirements, considering factors such as load capacity, size, and speed
Whether you need a new freight elevator system installed or an existing system maintained or repaired, Gulf Elevators is the right choice for your business. Our commitment to excellence and customer satisfaction ensures that your freight elevator will be installed and serviced with the highest level of quality and professionalism.
Contact us today to learn more about our freight elevator services and how we can help you improve your building's efficiency and productivity
3 Easy Steps to Design your Elevator
The purpose of an elevator installation varies depending on the building layout and requirements. Factors such as the building design and available space determine the size and capacity of the elevator, as well as the necessary features and accessories for smooth and efficient vertical transportation.
Explore our Elevator Designs
Explore completed elevators from some of our customers and see how they created their dream elevators while getting ideas for your own.