Your Living with Personalized
Home Elevator Services
Discover a new realm of convenience and luxury with our personalized home elevator services. We specialize in creating tailored solutions that seamlessly integrate into your living space, enhancing accessibility and revolutionizing the way you navigate your home.
Custom quote for your elevator needs with just a few clicks.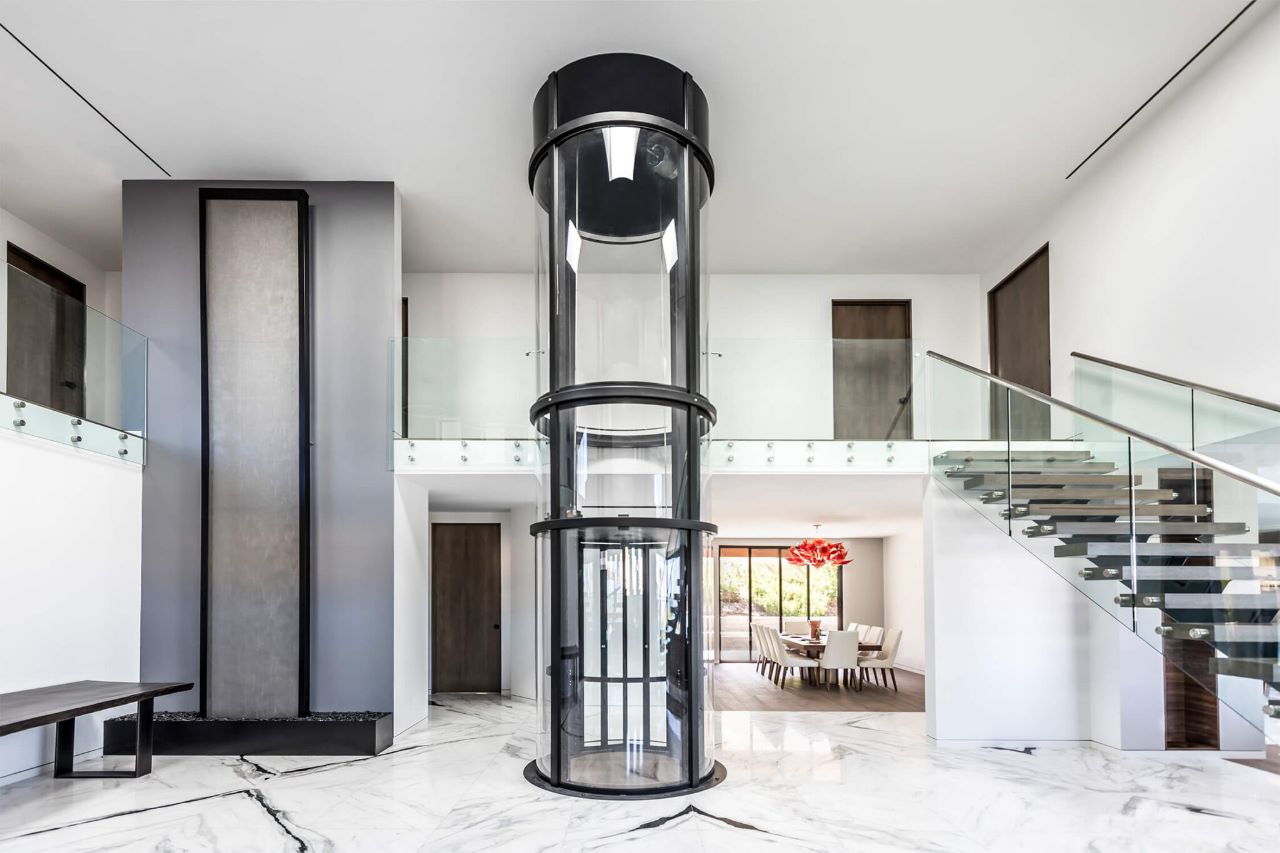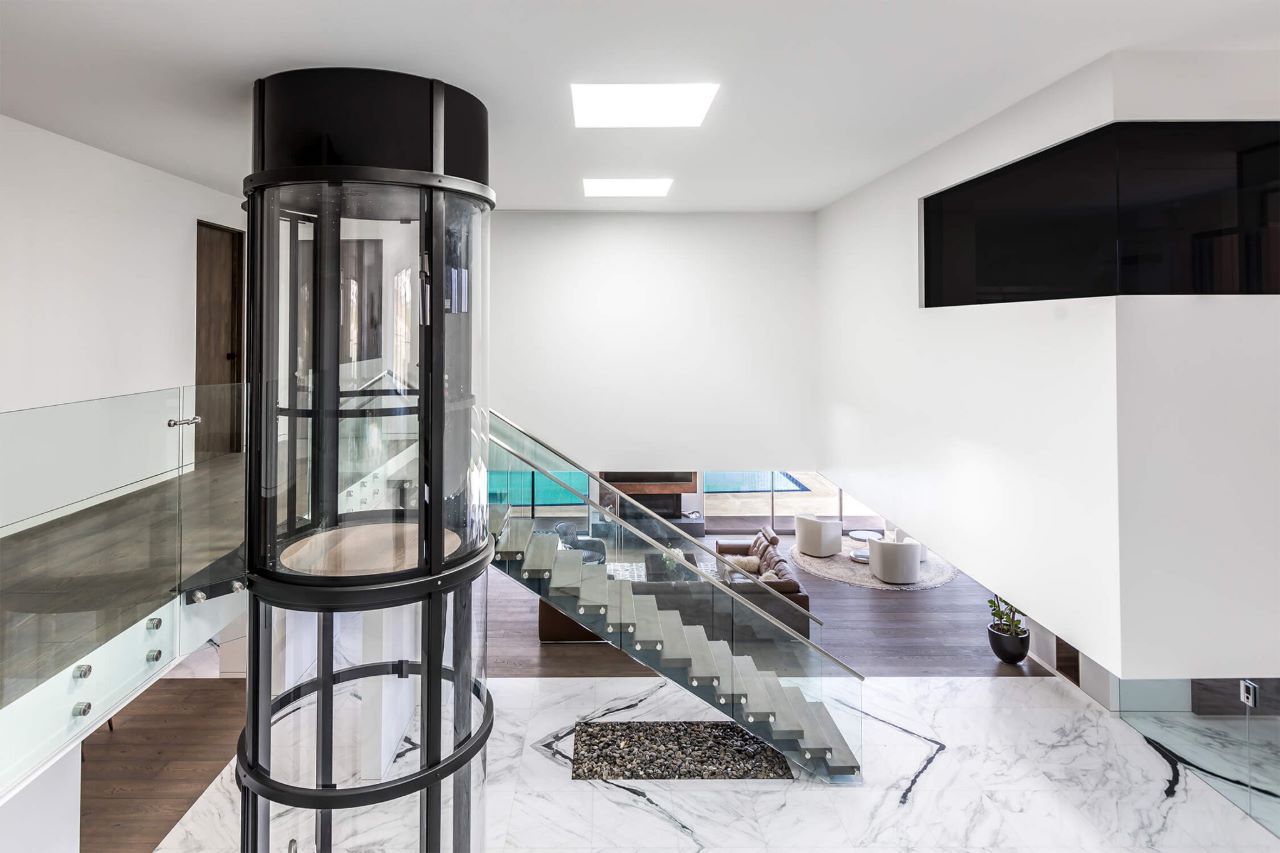 When it comes to home elevators, Gulf Elevators stands out as the premier choice for discerning homeowners. With a strong commitment to excellence and a proven track record of delivering top-notch elevator solutions, choosing Gulf Elevators is an investment in quality, reliability, and customer satisfaction. We understand that your home is your sanctuary, and our goal is to provide you with an elevator that seamlessly integrates into your lifestyle while adding a touch of elegance and convenience.
One of the key reasons to choose Gulf Elevators is our unwavering dedication to customization. We believe that every home is unique, and your elevator should reflect your personal style and preferences. Our team of experienced professionals takes the time to understand your specific needs, space constraints, and design aspirations. With this information, we craft tailor-made elevator solutions that harmonize with your home's interior, ensuring a perfect fit both aesthetically and functionally
Our dedicated team is committed to delivering impeccable service and ensuring your utmost satisfaction.
In conclusion, choosing Gulf Elevators for your home elevator needs means selecting a company that offers unmatched customization, unwavering commitment to quality, and a focus on your safety and satisfaction. Let us transform your home with a beautifully designed and meticulously installed elevator that not only enhances your mobility but also adds value to your property

Experience the Gulf Elevators difference and elevate your home to new heights of comfort and luxury
3 Easy Steps to Design your Elevator
The purpose of an elevator installation varies depending on the building layout and requirements. Factors such as the building design and available space determine the size and capacity of the elevator, as well as the necessary features and accessories for smooth and efficient vertical transportation.
Explore our Elevator Designs
Explore completed elevators from some of our customers and see how they created their dream elevators while getting ideas for your own.