Elevator Solutions for
Healthcare Environments
Our elevators are engineered to support the critical functions of healthcare operations, ensuring optimal vertical transit within your healthcare facility. Trust Gulf Elevators to revolutionize your vertical transportation experience and elevate efficiency in your healthcare environment
Custom quote for your elevator needs with just a few clicks.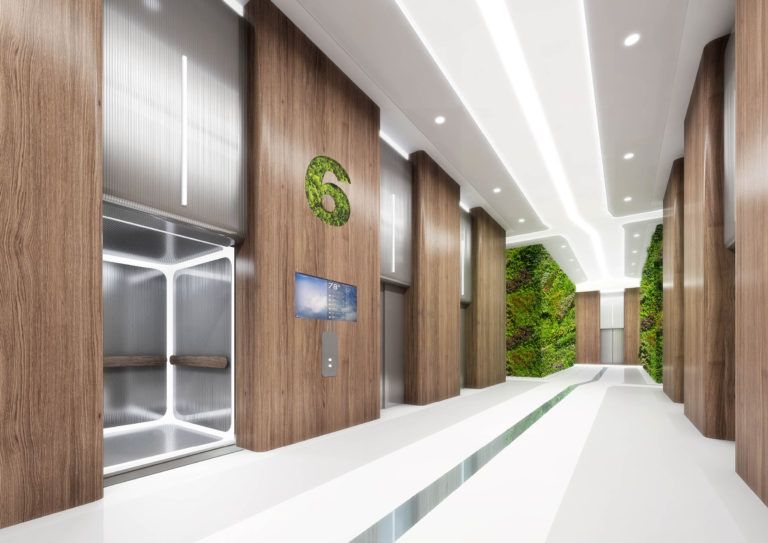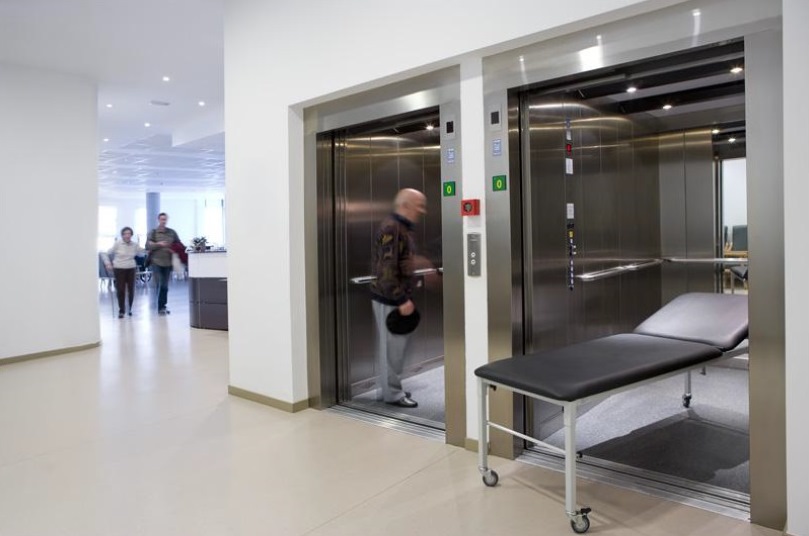 When it comes to hospital elevators, Gulf Elevators stands as the trusted choice for healthcare facilities. We understand the unique requirements and demands of the healthcare industry, where reliability, efficiency, and patient comfort are of utmost importance. With Gulf Elevators, you can count on our expertise in delivering hospital elevator solutions that meet the highest standards and seamlessly integrate into the complex operations of medical facilities
Quality and safety are the cornerstones of our hospital elevator solutions. We partner with leading elevator manufacturers who adhere to rigorous industry standards and regulations. We are committed to delivering reliable, durable, and safe elevator systems that healthcare facilities can depend on, helping to streamline operations and enhance the overall patient experience
At Gulf Elevators, we prioritize customization to cater to the specific needs of hospitals. Our team of experts collaborates closely with healthcare professionals to design and install hospital elevators that optimize patient flow, accommodate medical equipment, and enhance accessibility
In conclusion, Gulf Elevators is the ideal choice for hospitals and healthcare facilities seeking reliable, customized, and safe elevator solutions. With our expertise, attention to detail, and commitment to quality, we ensure that our hospital elevators support the smooth and efficient functioning of healthcare environments while prioritizing the comfort and well-being of patients and staff.
Trust Gulf Elevators to elevate the standards of your hospital's vertical transportation needs
3 Easy Steps to Design your Elevator
The purpose of an elevator installation varies depending on the building layout and requirements. Factors such as the building design and available space determine the size and capacity of the elevator, as well as the necessary features and accessories for smooth and efficient vertical transportation.
Explore our Elevator Designs
Explore completed elevators from some of our customers and see how they created their dream elevators while getting ideas for your own.